With the Holiday season upon us, it may be tempting to take a break from your video marketing campaigns. DON'T.
For B2C companies, this time of year more people are shopping online than ever. MailChimp just put together THIS handy guide on Holiday Tips to connect you to your customers during the holidays.
In the B2B world, things are quite similar. Many companies are wrapping up the year and trying to spend their annual budgets. Even if you think your product won't pertain to holiday shoppers, the fact is that they're out there. The pond is stocked, so go fishing!
Here our are Top Ten Tips for making your video marketing count during the Holiday Season:
#1 Plan Ahead
As the Holidays roll around, your employees are taking time off, and your own personal life gets hectic, too. Don't let that hinder your video marketing. Come up with a game plan to keep things running smoothly. Sit down with your team and create a marketing schedule that you can all stick to.
#2 Show Appreciation
Your loyal customers deserve some love during the holiday season, so create specific content for them and offer some deals. It's a meaningful way to insure they'll keep coming back time after time.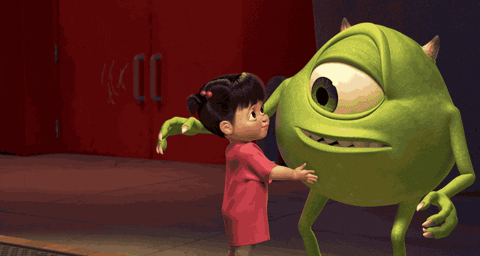 #3 Mobile Friendly
Mobile marketing is one of the biggest assets you could overlook. Customized social media and user-friendly videos are sure to keep you from losing your on-the-go market, especially during the bustle of the holdiay season.